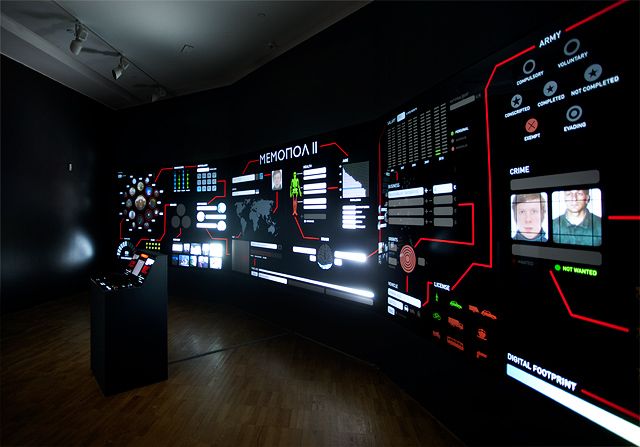 Many activists and advocacy groups we talk to are not entirely sure why they should care about big data. What does it mean for our community?
Maya Ganesh and Morana Miljanovic have been compiling a list of things that together offer a look at big data from a variety of angles, including articles, art, academic research, fiction, non-fiction, reports, white papers, movies and videos.
Browse their list here (on our Visualising Information for Advocacy blog).